20lbs Adult Heavy Weighted Sensory Blanket
20lbs Adult Heavy Weighted Sensory Blanket
Ushine

China ( Mainland ) Tianjin

15-40 days

300000 Sets / Month
1. Weighted blanket offers great all-natural sleep help for adults and kids by offering the gentle sensation of being held to encourage deep, healthy, restful sleep.
2. Each compartment has a glass bead sewn into place to prevent movement and noise while you're resting & provide soft, evenly-distributed weight that gently conforms to your body.
3. PROFESSIONAL INSPECTION - We have professional QC team. The QC team would check the blanket from step to step during the manufacturing. If there is any defect, we would fix the problem or pick it out.
100% Cotton
Good Sleep - Weighted blanket is engineered to be around 10% of your body weight can offer great all-natural sleep for adults and kids by offering the gentle feeling of being hugged in order to encourage deep and restful sleep
| | |
| --- | --- |
| Color | Customized Color |
| Fabric | 100% Natural Cotton |
| Size | Customized size |
| Material | 100% Natural Cotton + Silica Beads |
Weighted blanket offers great all-natural sleep help for adults and kids by offering the gentle sensation of being held to encourage deep, healthy, restful sleep.
Each compartment has a glass bead sewn into place to prevent movement and noise while you're resting & provide soft, evenly-distributed weight that gently conforms to your body.
PROFESSIONAL INSPECTION - We have professional QC team. The QC team would check the blanket from step to step during the manufacturing. If there is any defect, we would fix the problem or pick it out.
Related Products
5 lbs for kids 10~20 lbs for adult
More products
Certificate

Our factory
Exhibition & Customers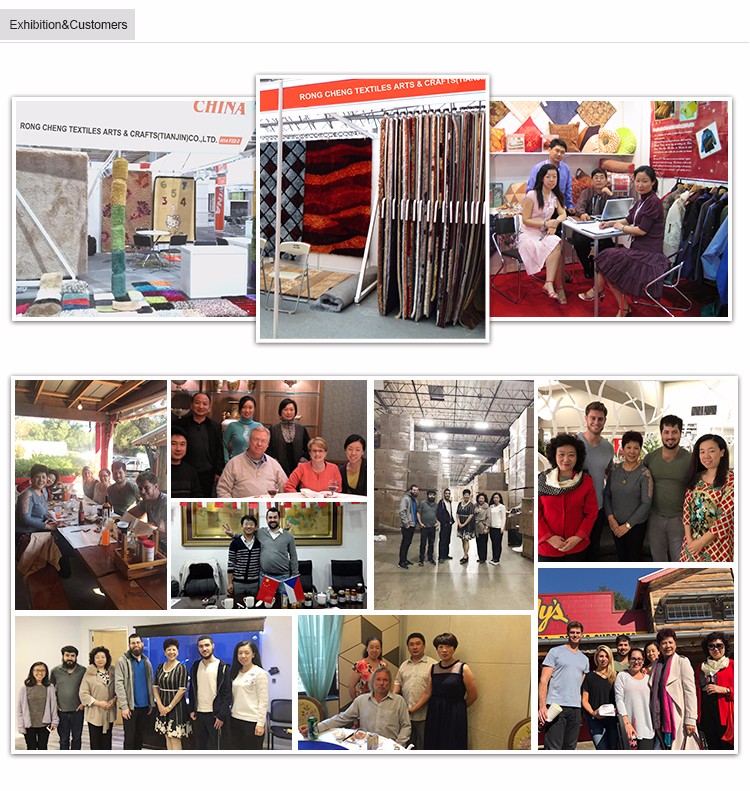 Storage & Shipment
Our service
Contact us
Tel: 86-22-27454659 WeChat: z13820289995 Skype: rongshiexpt@vip.163.com
Whatsapp: +86 13802114026 Mob: 13820289995 E-mail: rchome@vip.163.com
Add: Building 7, Guang Lin Yuan, Guang Kai 4th Road, Nan Kai District, Tianjin, China